RuPaul Apologizes For Transgender Comments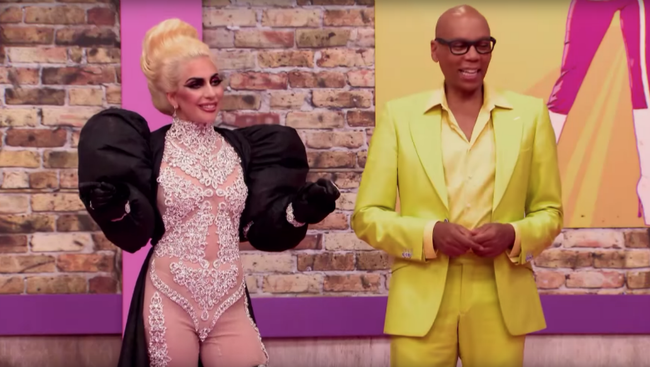 RuPaul has issued an apology for controversial statements he made about members of the transgender community. RuPaul previously said he would "probably not" have transgender contestants on "RuPaul'sDrag Race."
Via People:
The host of the hit VH1 reality show, 57, said in a sit-down with The Guardian that trans women who have begun physically transitioning should not be able to compete on the show. On Monday night, he apologized via Twitter.
"Each morning I pray to set aside everything I THINK I know, so I may have an open mind and a new experience," he wrote under an image of a rainbow flag. "I understand and regret the hurt I have caused. The trans community are heroes of our shared LGBTQ movement. You are my teachers."
He added in a second tweet, "In the 10 years we've been casting Drag Race, the only thing we've ever screened for is charisma uniqueness nerve and talent. And that will never change."
Despite featuring several transgender contestants on in the past, only season 9's Peppermint and season 5's Monica Beverly Hillz came out during their time on the show.
When asked if a woman who had fully transitioned would be able to compete, RuPaul told The Guardian, "Probably not. You can identify as a woman and say you're transitioning, but it changes once you start changing your body. It takes on a different thing; it changes the whole concept of what we're doing. We've had some girls who've had some injections in the face and maybe a little bit in the butt here and there, but they haven't transitioned."

The Tea with Mutha Knows
Mutha Knows dishes the best celeb gossip and crazy stories each morning on the Tea on the Rise n Grind Morning Show
Read more