J. Cole Plans To Release "Revenge Of The Dreamers 3" In April
On Monday (Feb. 25), J. Cole shared the music video for his new single "MIDDLE CHILD." It's directed by Mez. According to Rolling Stone, "Middle Child" is about stasis and what happens when one of the world's most successful rappers acknowledges being stuck within his era and between generations. It presents a nuanced portrait of a man ready to shed his insular habits in service of something bigger than himself as he wrestles between the generation that came before him (Jay-Z, Kanye West) and the musical children that used to be against him (Lil Pump). The T-Minus produced song struck a chord with Cole's fans, quickly becoming his highest-charting single on the Billboard Hot 100 at Number Four. Recently, J. Cole shared his plans for releasing Revenge of the Dreamers III this April. During J Cole's Q&A YouTube chat session Cole answered a few questions about the project. When a fan asked him when is he going to drop ROTD3, he replied back with a month for the release date. "ROTD3 is being finished right now," he said. "post production shit. tracking out songs, sequencing, editing, then we gotta mix. we shooting for april." Watch J. Cole's new video for "Middle Child" below.
Photo: Getty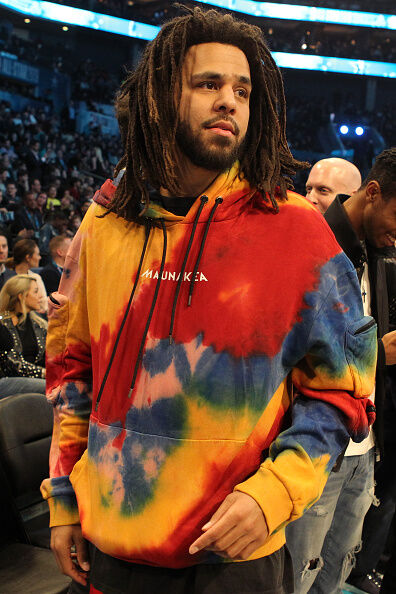 The Rise & Grind Morning Show
Listen to the RIse'n'Grind Morning Show each weekday from 6a-10a on Power 99!
Read more