'Extra' Host AJ Calloway Suspended After Sexual Misconduct Claims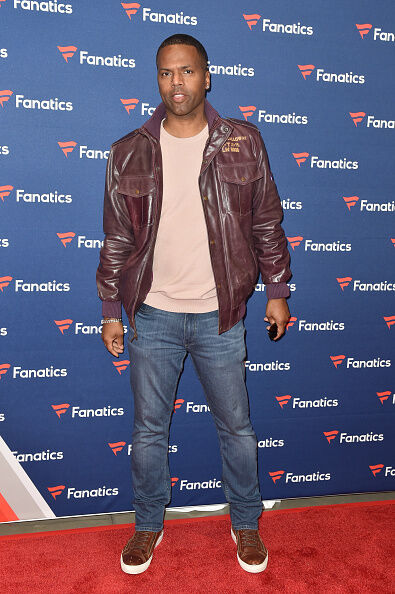 Extra " has suspended host A.J. Calloway after several women have come forward with allegations of sexual misconduct.
Via: The New York Times
In June, The Hollywood Reporter published the account of Sil Lai Abrams, a writer and domestic violence awareness activist, who said Mr. Calloway had groped her breast and exposed himself to her in his car in 2006. She said he tried to force her head onto his lap and later masturbated after placing her hand on his lap.
Then in January,The Daily Beast published the accounts of two unnamed women who said that Mr. Calloway had also sexually assaulted them. One of the women said Mr. Calloway had lain on top of her after a party at his home and repeatedly tried to open her blouse and pull down her skirt. She said he tried to place her hand on him while he masturbated.
On Saturday, The Hollywood Reporter reported that Mr. Calloway had been suspended as it was preparing to publish more allegations against him.
"In light of additional allegations brought to our attention, we are expanding our ongoing inquiries, and Mr. Calloway has been suspended pending further review," Warner Bros. said in a statement.
Mr. Calloway could not be reached for comment Saturday. His lawyer, Lisa E. Davis, said in an email that the "unsubstantiated allegations are patently false.""He vehemently denies ever having assaulted anyone and looks forward to clearing his name," Ms. Davis said.
Photo: Getty

The Rise & Grind Morning Show
Listen to the RIse'n'Grind Morning Show each weekday from 6a-10a on Power 99!
Read more