Cyn Santana Apologizes For Saying Black Men Cater To Spanish Women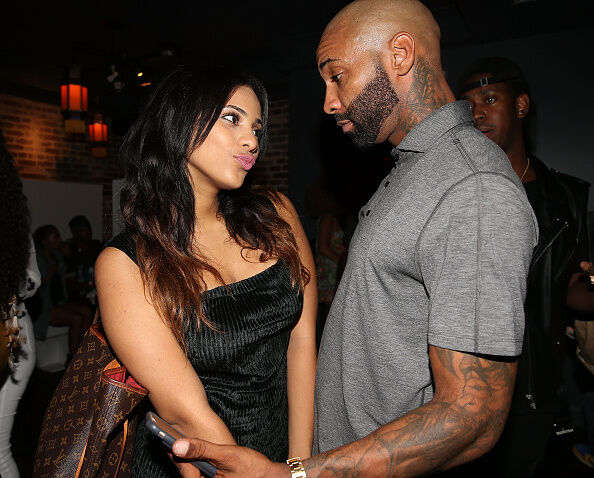 "Love and Hip Hop New York" star Cyn Santana has apologized for comments she made about black women and men on Angela Yee's "Lip Service" podcast that has resurfaced.The reality star said she preferred dating black men because "they cater to Spanish women":"I just love black guys and Spanish girls together. Y'all can keep the Puerto Rican men, I'm good. I do black guys all day, sorry. I did the Spanish thing, doesn't work out for me, I'm good. I don't know. I think they're too emotional," she said. "They, black guys, cater to us Spanish girls, especially. Like they - you know what, let me not even get into it. I didn't mean it like that. Black girls are going to take it personal, like 'UH! UH!' Anyway, I'm done with the Papis." As the interview began making its rounds, and reactions to her words from Black women began pouring in, Cyn took to Twitter to defend herself, pointing out that the "old a*s interview" saw her articulate herself in a poor manner.
Source/Photo: Getty
Her comments can be heard below at the 16:50 point of the podcast.

The Rise & Grind Morning Show
Listen to the RIse'n'Grind Morning Show each weekday from 6a-10a on Power 99!
Read more