Kevin Hart and Eniko Hart Face Backlash Over Son's Birthday Party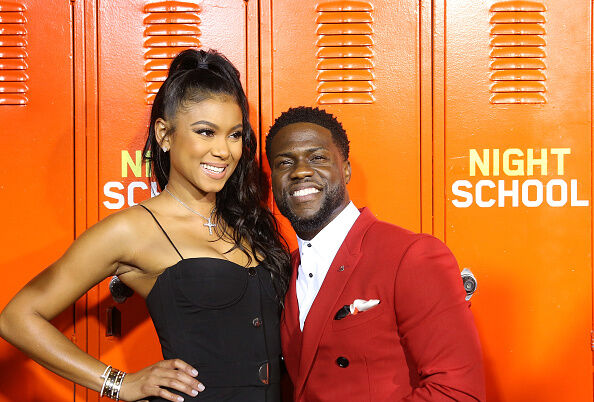 Kevin Hart and his wife, Eniko Hart, are facing backlash over a Cowboys & Indians themed party they chose for son Kenzo's first birthday party, which many viewed as cultural appropriation. Many considered the party's theme to be insensitive, saying, "Culture isn't a costume.""Zos cowboys & indians party was nothing but amazing! Thanks to everyone for coming.. we love you guys!" Eniko Hart captioned an Instagram post with a photo of the party. "Your a joke and if you think this is fine I'm having a slaves and masters party next year on Abraham Lincoln birthday," the Instagram user said.One Twitter user @ClaraJaide wrote, "Did Kevin Hart and Eniko really throw their 1-year-old a 'Cowboys and Indians' themed birthday party… These celebrities really love their privilege to be socially ignorant." Another fan commented on Eniko's Instagram post, writing, "I'm sure your intentions were innocent but as an American "Indian" I thought we have gotten passed this level of ignorance. No disrespect to you and yours but geeez!" "Hey, let's play Nazis and Jews for next year's bday party," another chimed in.
Photo: Getty

The Rise & Grind Morning Show
Listen to the RIse'n'Grind Morning Show each weekday from 6a-10a on Power 99!
Read more