Angela Simmons And Her Ex-Fiancé Were Involved In Custody Battle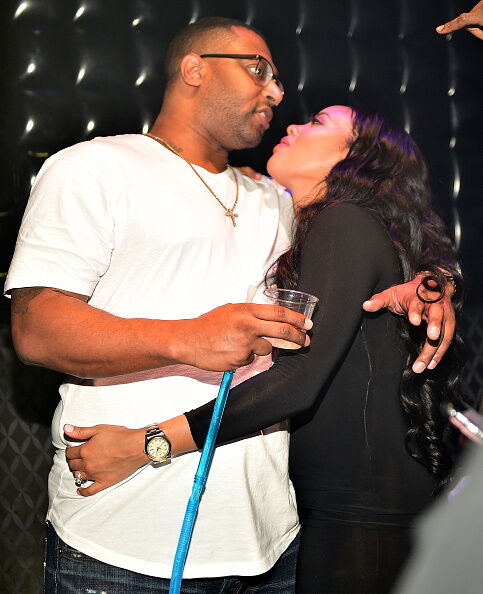 The ex-fiancé of "Growing Up Hip Hop" star Angela Simmons was killed in a shooting in Georgia Saturday. Sutton Tennyson, 37, was shot and killed inside a garage shortly before 5 p.m. Saturday, Atlanta police said. New reports indicate that the two were in the midst of a custody battle where she accused him of domestic violence.
From Page Six.
just four days before Tennyson was killed in a drive-by shooting that's being investigated as a homicide, the ex-couple were in Manhattan Family Court on Oct. 30, a source told The Post."It wasn't lovey dovey, there's a reason people go to court," the source said. Tennyson was paying around $1,250 a month in child support, but Simmons — the shoe designer daughter of Run D.M.C.'s Rev. Run — wanted more money, the source said.She'd received temporary custody of Sutton Jr. in July after filing for an order of protection against Tennyson in December 2017, the source said. Simmons had made domestic violence claims against Tennyson in December when the couple split, the source said.
Photo: Getty Images

The Rise & Grind Morning Show
Listen to the RIse'n'Grind Morning Show each weekday from 6a-10a on Power 99!
Read more