Jay Z's Made In America Being Evicted From Philly
Jay-Z says he's disappointed that Philadelphia is booting his annual "Made in America" music festival from the Ben Franklin Parkway. No phone call, no meeting, no notice. That's how Jay-Z says the City of Philadelphia acted when it decided to end his annual Made in America festival on the Benjamin Franklin Parkway.The mayor said he thought the city's position had been communicated to Jay-Z."I love Jay-Z," Kenney said at a news conference. "We love the concert and we want to keep it." He said the city is looking at alternative sites and hopes to resolve what he termed an "unfortunate misunderstanding."Nicki Minaj, Meek Mill and Post Malone are set to perform at this year's festival.
Jay-Z's official statement reads:
We are disappointed that the mayor of the city of Philadelphia would evict us from the heart of the city, through a media outlet, without a sit-down meeting, notice, dialogue, or proper communication. It signifies zero appreciation for what Made In America has built alongside the phenomenal citizens of this city. In fact, this administration immediately greeted us with a legal letter trying to stop the 2018 event.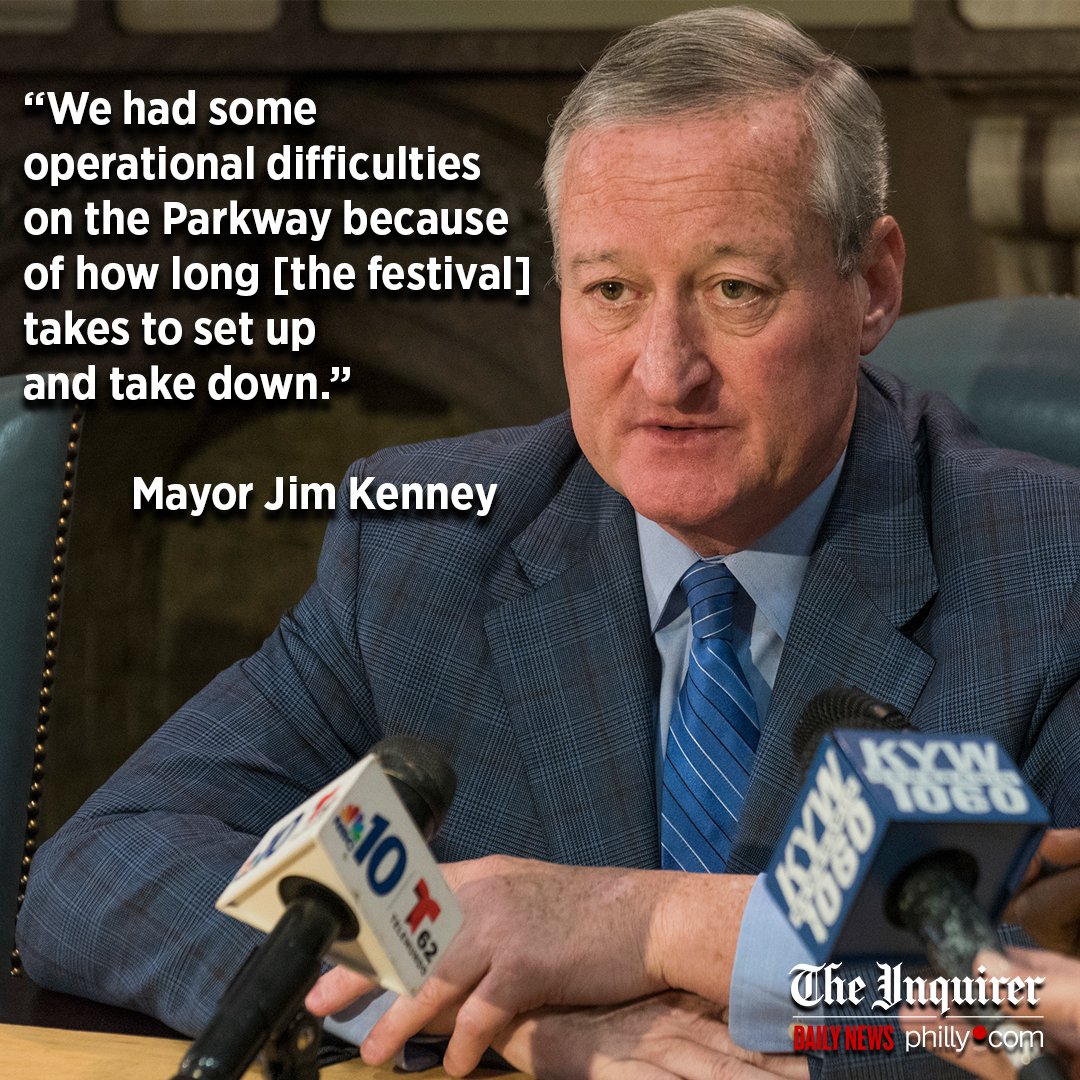 The Rise & Grind Morning Show
Listen to the RIse'n'Grind Morning Show each weekday from 6a-10a on Power 99!
Read more