Fabolous Got Exposed By An Instagram Model
Instagram Model Fiorella Zelay put Fabulous on blast for sliding in her DMs! She posted a screen shot of the message she received on Instagram from Fabolous asking her, "You don't stay in NY, do you?" Fiorella took a screenshot of the DM and shared it on her Instagram Stories and hit Fab with , "Nah I'm good love, enjoy." Last month, Fabolous turned himself in after it was reported he allegedly hit his girlfriend, Emily Bustamante, the rap star punched her in the face seven times, knocking out two front teeth.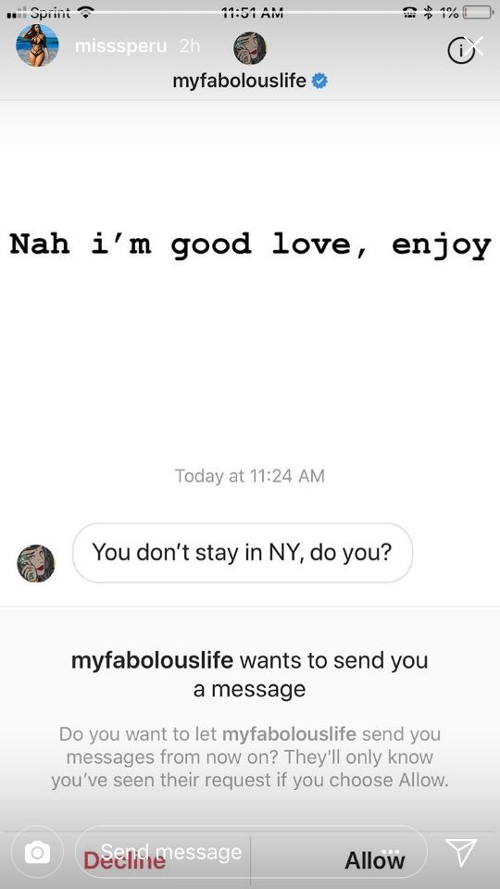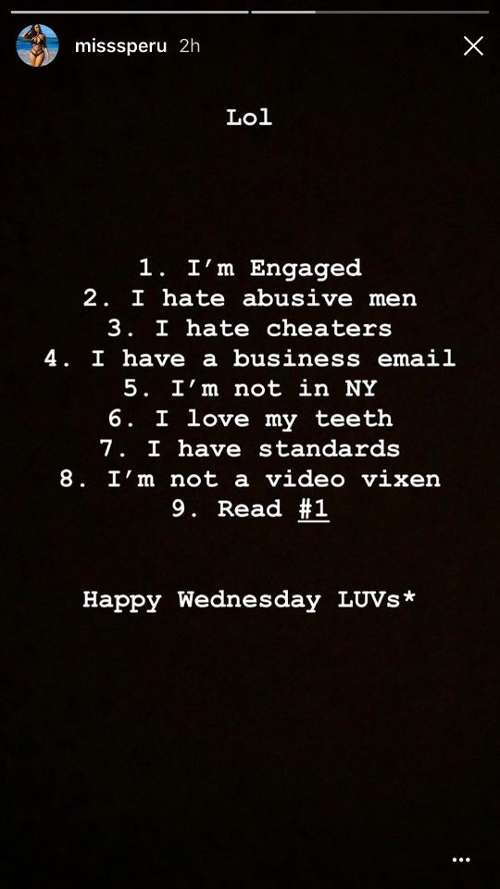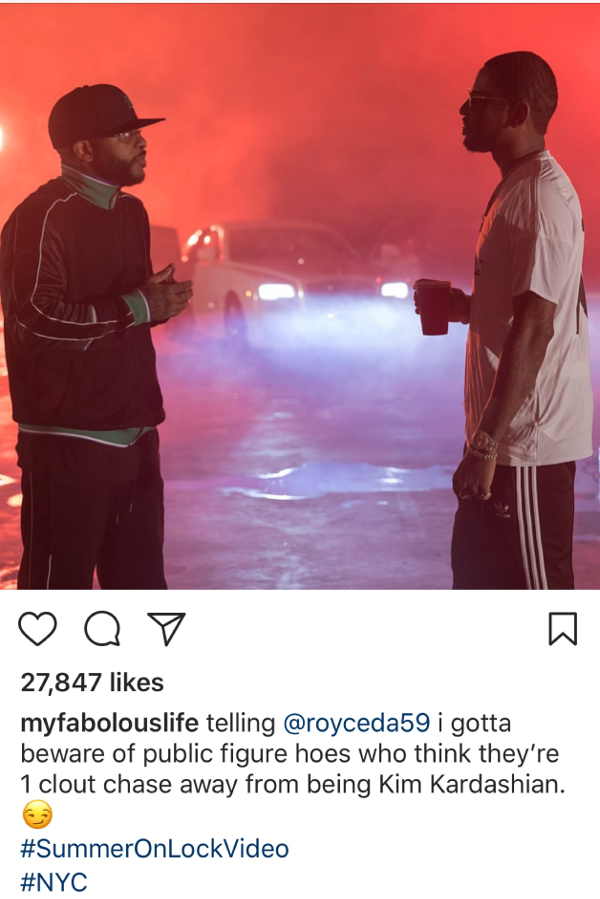 The Rise & Grind Morning Show
Listen to the RIse'n'Grind Morning Show each weekday from 6a-10a on Power 99!
Read more