Juelz Santana Expected To Turn Himself In To Authorities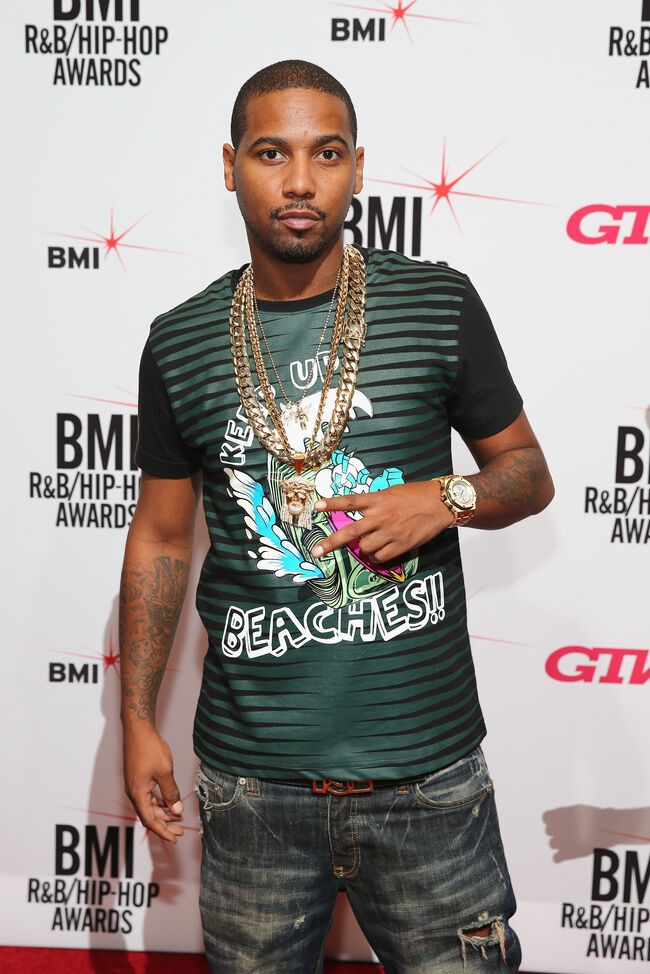 New York rapper Juelz Santana reportedly plans to turn himself over to police custody. On Friday (March 9), Santana fled from Newark Liberty International Airport after TSA detected a gun in his bag.
Via Billboard
A representative for Santana, whose real name is LaRon James, has been in contact with authorities to discuss surrendering, a source close to the investigation told NorthJersey.com, an affiliate of the USA Today Network.
It was unclear Sunday if the rapper would be turning himself in. Port Authority police spokesman Joe Pentangelo reportedly said there had been "no developments" in the case, and no arrests have been made.
On Friday evening, Santana fled the airport and may have gotten into a taxi after TSA found a loaded .38-caliber handgun in his bag.
Billboard has reached out to Santana's representatives for comment.
This isn't the rapper's first run-in with the law. In 2011, he was arrested at his New Jersey recording studio, where police discovered two loaded guns, ammunition, and drugs, according to The Record.

The Rise & Grind Morning Show
Listen to the RIse'n'Grind Morning Show each weekday from 6a-10a on Power 99!
Read more