Vanessa Carlton Gives Chris Brown The Business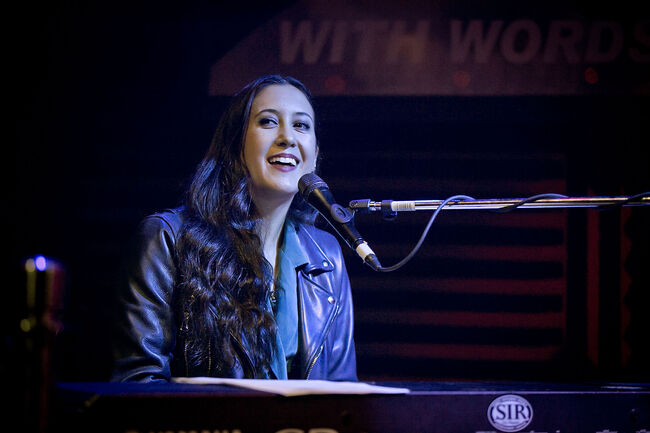 After Chris Brown shared a clip of Vanessa Carlton's song "A Thousand Miles," Carlton reminded him of his domestic abuse history." Vanessa Carlton wasn't feeling Chris Brown's shout out on International Women's Day. Today Chris Brown posted my video," it read. "I am now being repeatedly tagged to his account. Being that today is International Women's Day I feel compelled to draw a line. I support survivors not perpetrators of domestic violence. I do not want to be associated with an artist that has assaulted women on a day like today. Thank you. #internationalwomensday." Chris responded to her message, "@vanessacarltonactual I posted a song that was and still is a great song and the artist felt she was doing her duty as a WOMAN to continue to spread this kind of hatred today," he wrote. "I won't keep it up long. I just hope she knows she is loved and her song is 👍🏾 great."That post has also been deleted but he did re-post the song except this time, he used the clip from "White Chicks" and simply captioned it, "I LOVE THIS SONG."

The Rise & Grind Morning Show
Listen to the RIse'n'Grind Morning Show each weekday from 6a-10a on Power 99!
Read more