Cab Driver Found Guilty Of Stealing John Legend's Luggage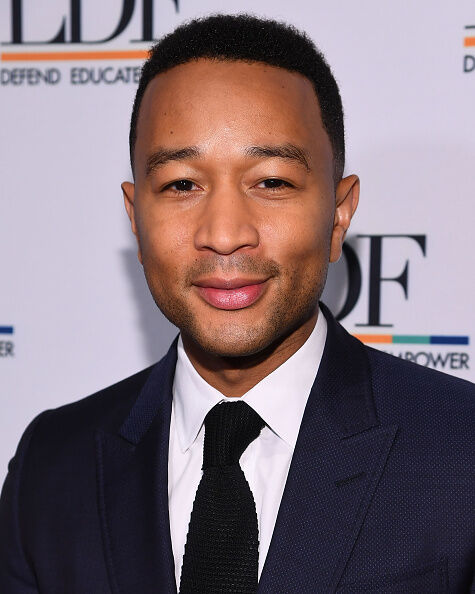 A New York City taxi driver was found guilty of stealing John Legend's luggage last March, and he is facing up to 7 years in jail.
Via NYDN:
Hilario Agustin was convicted of charges of third-degree criminal possession of stolen property following a week-long jury trial.
The verdict came after the award-winning singer and songwriter testified against Agustin earlier this month. Legend told Queens Supreme Court jurors his model wife, Chrissy Teigen, bought him the panther cufflinks, which were valued at $25,000 to $30,000 and studded with diamonds.
The 64-year-old hack now faces up to seven years behind bars for the March 2017 incident, in which prosecutors said he walked up to a cart carrying the black leather luggage at JFK and wheeled the cart to a discreet area before stealing the bag.
The valise alone was worth some $3,000, authorities said.
Agustin previously said he'd taken the bag by accident. Yet he was caught on surveillance footage secreting away the satchel and then fleeing, authorities said.
Following his arrest, and the return of the luggage, the 64-year-old man told cops: "I know I should not have taken it. I made a mistake."
Agustin is scheduled to return to court March 12 for sentencing.

The Rise & Grind Morning Show
Listen to the RIse'n'Grind Morning Show each weekday from 6a-10a on Power 99!
Read more