Kendrick Lamar in Talks for Big Publishing Deal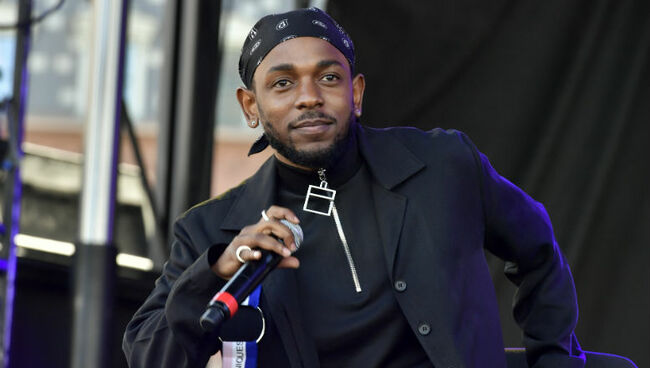 Kendrick Lamar's new publishing deal could be worth as much as $40 million.
Via Billboard:
Kendrick Lamar, who is up for seven Grammy Awards later this month, is in talks about a new publishing deal and his rights could command well over $20 million, sources tell Billboard.
Lamar signed with Warner/Chappell Music several years ago and has grown into a global superstar as his publishing deal there expires.
Top Dawg Entertainment, which manages the rapper-songwriter, is considering offers between $20 million and $40 million, sources tell Billboard; the value would depend on the terms of the deal. One bidder has offered $28 million, a source tells Billboard, while another source cited a $23 million offer that included $11 million upon signing. Such offers would likely be for Lamar's entire catalog, but the terms Lamar's camp is seeking weren't clear.
Lamar's DAMN., which is up for album of the year at the Jan. 28 Grammy Awards, was the Top Billboard 200 Album of 2017. Last year, Kendrick had total album sales of 1.13 million units, as well as 2.63 million track sales, according to Nielsen Music. His album consumption units (album sales plus track equivalent albums plus streaming equivalent albums) tallied 4.135 million units.
During his career, Lamar has generated 9.5 million album consumption units.

The Rise & Grind Morning Show
Listen to the RIse'n'Grind Morning Show each weekday from 6a-10a on Power 99!
Read more