Swizz Beatz Graduates From Harvard Business School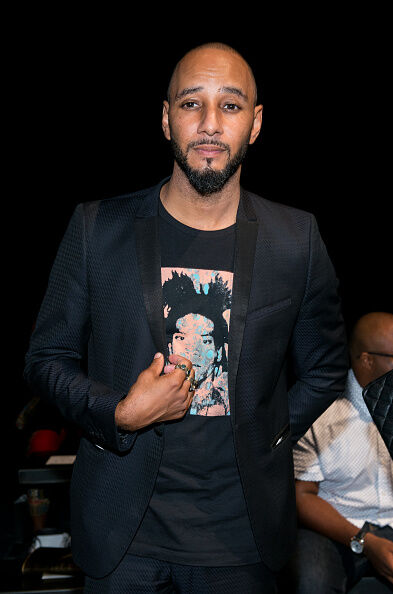 Swizz Beatz earns a certificate from the Harvard Business School Program
Via Page Six:
The music star — who's produced songs for wife Alicia Keys, friends Beyonce, Jay-Z and others — finished his stint at Harvard Business School with a certificate from the Owner/President Management Program.
He shared a glimpse of his family cheering as he received his certificate.
To mark the occasion and his journey, he wore a blazer with the words "From the Bronx to Harvard" written on the back.
Earlier, the 39-year-old shared a photo from his high school graduation and reflected on his progress.
"Today is graduation day," he shared. "In life we must keep graduating until the end. When I say we must graduate I'm talking about on all levels not just school. This moment is special to me and my family because many people look up to me and they use my drive to thrive."
Beatz, whose real name is Kasseem Dean, enrolled back in 2014. At the time he shared his joy over being accepted into the $33,000-per-credit program, saying, "This might be one of the happiest days of my life."

The Rise & Grind Morning Show
Listen to the RIse'n'Grind Morning Show each weekday from 6a-10a on Power 99!
Read more