Nicki Cannon's NCredible Teams with Cash Money For New Movie
It looks like Nick Cannon is doing more film work. His NCredible company has partnered with Cash Money Films to announced the upcoming film called "She Ball." Nick wrote, produced and directed the movie as well as Birdman and Chris Brown. Those are a lot of names attached to this film. And all three of them will star in the movie as well. The movie is about community and focuses on dealing with race, gentrification, criminal justice and women's empowerment. The movie is about a young female athlete who deals with life. Nick says, "She Ball" is about community, and the inclusive nature of controlling your own background. It's a story that doesn't have any boundaries. It's a sports movie, it's a love story, and it's a comedy... It's an action-packed movie that's full of laughs, but at the end of the day it's really just a great story about human connections." But what makes this even more interesting are the names behind the movie between Birdman, who Nick says had spoken with Birdman about doing movies for a long time. Then Chris stepped in and that all worked together with their own components to contribute. The movie will be released in February 2020.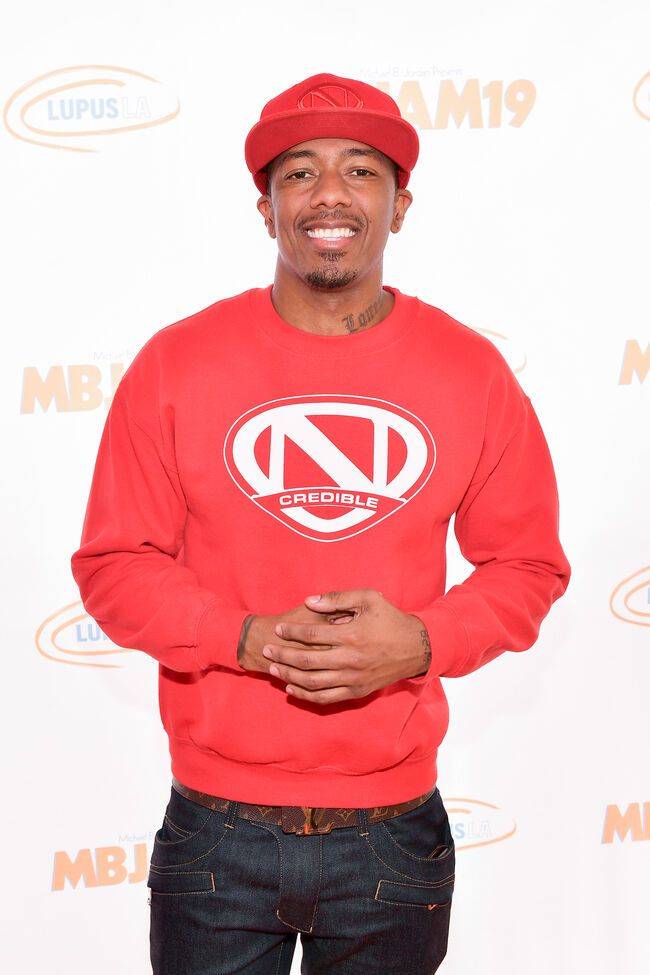 Cappuchino
Want to know more about Cappuchino? Get their official bio, social pages & articles on Power 99!
Read more