Georgetown University Rescind Invitation to Fabolous Because of Allegations
Of course it is homecoming season and a lot of these colleges like to do it big. Most colleges do big concerts to celebrated their homecoming weekends. Fabolous was supposed to perform for Georgetown University's homecoming, but they rescinded their invitation to the rapper. According to XXL, Fabolous was to perform durig the school's pep rally, Hoya Madness. But because of his past with allegations of domestic violence, they decided Fab wouldn't be the best fit to hang at the school. Georgetown released a statement saying, "After engaging with students, we have cancelled the musical act for 2019 Hoya Madness." The statement continued saying, "We take domestic violence very seriously and were unaware of the charges against the entertainer when he was booked through a third-party entity. We are committed to enhanced vetting of future performers and doing all that we can to support a safe and respectful community." Of course this made reference to his situation with his longtime girlfriend, Emily Bustamante, where earlier this year, Fab plead guilty to one count of harassment for threatening Emily. Boy, I wonder if they dig into a lot of their other guests and celebrities' past.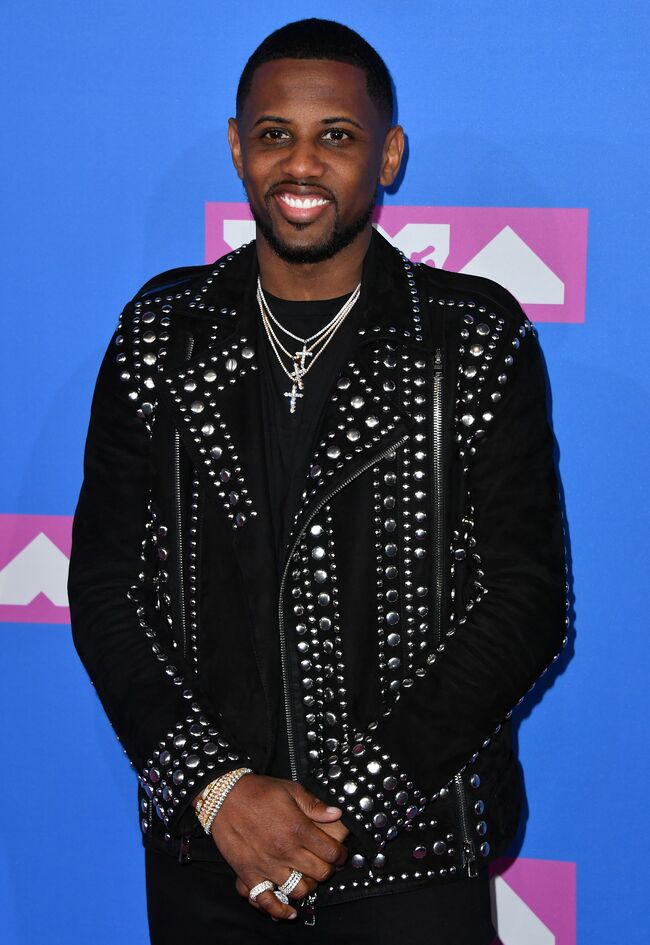 Cappuchino
Want to know more about Cappuchino? Get their official bio, social pages & articles on Power 99!
Read more