Kanye West's Dome Homes Get Knocked Down
Okay, so we know Kanye West has been having a time with his neighbors and the dome homes he was having built on his property. I really wanted to see how these domes would work but it looks like we won't get a chance to see what's up with them. According to TMZ, the housing community Kanye was having built was torn down. Aside from the many noise complaints from the neighbors, there was a violation code. Kanye didn't have all the correct paperwork to have these domes built. The last time the neighbors called cops because of noise complaints was because construction workers were working all weekend long, including a Sunday, which isn't allowed and that's when the L.A. County Department of Public Works stepped in and realized there was a code violation. Kanye was told if he didn't have the proper permits by a certain date, the homes would have be to torn down. Even though Ye' just bought some other property in a different state, there is no word on if he will still try to do his dome community.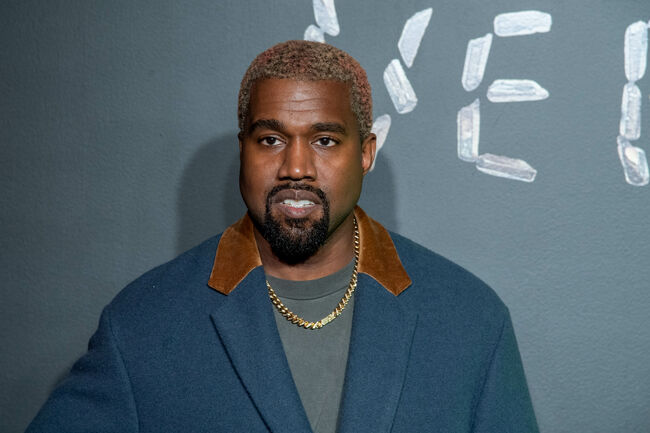 Cappuchino
Want to know more about Cappuchino? Get their official bio, social pages & articles on Power 99!
Read more