A$AP Rocky Is Found Guilty in Sweden Assault
Things aren't so good for A$AP Rocky. Well, they aren't, but they are. Of course this week, his verdict came in this week from an attack in Sweden. Remember he was arrested for attacking a man in Sweden, although his Instagram described 2 men as being the instigators. Well Sweden judges found Rocky guilty of assault, according to TMZ. Although Rocky claimed it was self defense, 4 judges in the case said Rocky and his 2 friends were "not in a situation where they were entitled to self-defense." One thing prosecutors were trying to prove was that Rocky used a bottle in the attack, but there was no witness who saw a bottle during the fight. But the good thing out of this is that Rocky will not have to go to prison. On top of that the judges said the crime did not warrant any further time served and the rapper doesn't have to do community service. The only thing Rocky has to do is pay meaning he'll have to pay various fees and fines, and if he does he's in the clear. So Rocky is probably breathing a sigh of relief at this point and probably won't be back in that country for a long time.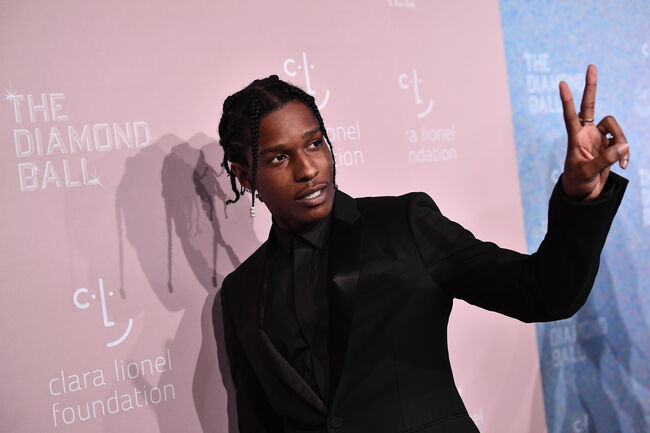 Cappuchino
Want to know more about Cappuchino? Get their official bio, social pages & articles on Power 99!
Read more