Actress Afton Williamson Quits "The Rookie" Over Harassment Claims on Set
I never got a chance to watch the series "The Rookie," but when I see a black, female actress, I get happy, because sis has a job! Well actress Afton Williamson is one of the main actors on the show as she plays Talia Bishop on the ABC show. She stars as a police officer who gets an older police partner, who is a rookie in the field. Well, Afton will no longer play her role because she has decided to quit the show. Basically, she couldn't take anymore of the bull that was coming at her. Afton claims she was being harassed. She said there was racist and sexual harassment from the hair department. Oh and it doesn't stop there because she wanted her fans to know the truth, via her Instagram. She not only explained what happened, but she dropped names and even explained that she had made the claims known to the showrunner, who apparently did nothing. She did say one of the people who harassed her was fired only after the sexual harassment allegations. She started her post with "I will not be returning for Season 2 of The Rookie," Williamson wrote in the caption for the post. "I owe it to you my amazing fans to share the Truth. Throughout the filming of the pilot, I experienced Racial Discrimination/Racially Charged inappropriate comments from the hair department and bullying from Executive Producers."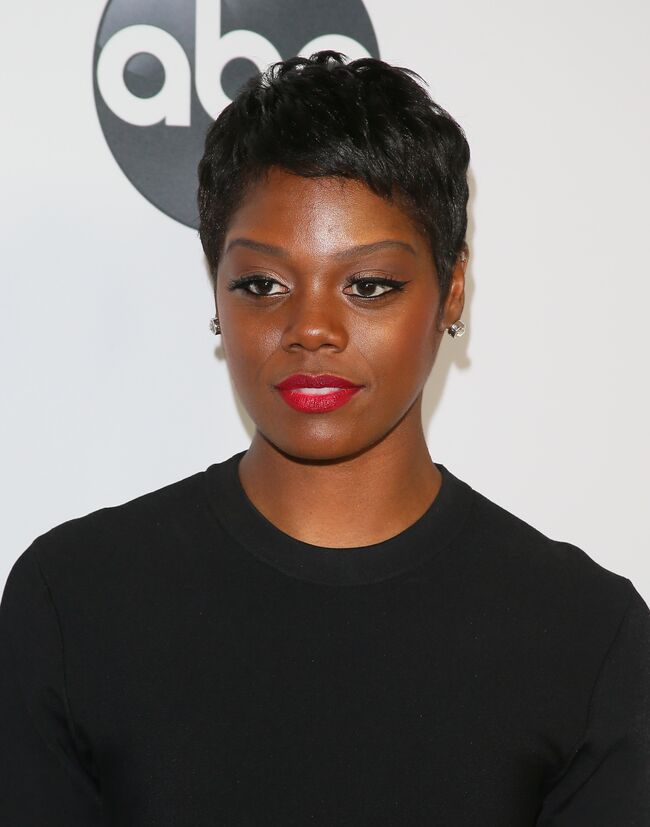 Cappuchino
Want to know more about Cappuchino? Get their official bio, social pages & articles on Power 99!
Read more