Jussie Smollett Wants the City of Chicago to Toss Lawsuit
Well here is one name I haven't mentioned in a while, Jussie Smollett. After the whole debacle that went down with him and his alleged attack, the actor seems like he has been laying low. You remember all that went down. He alleged he was attacked by two white men in a racist and homophobic attack, which, ended up being two brothers who were black. They claimed Jussie paid them to stage the attack. Then the City of Chicago was pissed they put all of this manpower for a search for justice into play only to believe they were being scammed by the Jussie. Well the city decided to file a $130,000 lawsuit against Jussie to recoup the cost of the investigation. On top of that, they want punitive damages and attorney fees. According to TMZ, Jussie doesn't think the city should be suing him because even if he did or didn't lie about the attack, there was no way he could have foreseen the amount of money the Chicago PD spent on the case. Jussie is asking the lawsuit to be tossed with prejudice, meaning it can't be refiled.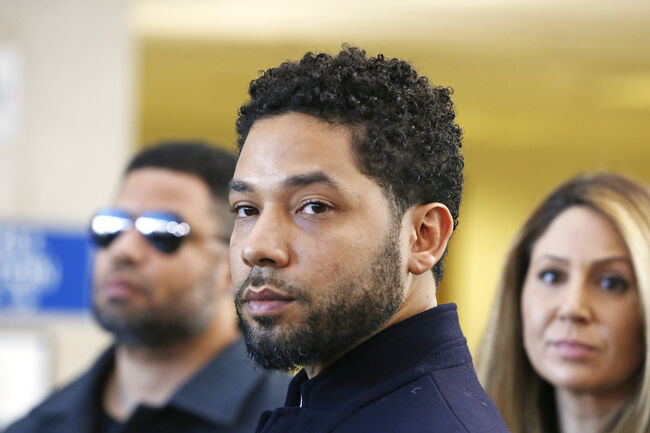 Cappuchino
Want to know more about Cappuchino? Get their official bio, social pages & articles on Power 99!
Read more