Odell Beckham Jr. Posts He Needs a Mental Break Amid Team Change
About a week ago, there was a shake up and shocked in football. The New York Giants traded Odell Beckham Jr. to the Cleveland Browns after playing with the Giants for 5 years. But is the trade an easy transition for the wide receiver? Odell apparently posted to social media that he needs to take a mental and emotional break or a vacation, according to The Jasmine Brand. Odell initially posted on Instagram and then later deleted it, but of course, you know there is the screenshot. In the post, Odell said, "I love you all so much, for the ones that follow and support thank u all for that. I'm takin an emotional, mental physical/blah blah blah vacation. I appreciate the love honestly but at this moment for the next couple days I'm goin dark. I won't be around, phone is gone, with all due respect, please don't text/call/FaceTime unless it's of the utmost importance. I really need some time to vibe and just get away, process, reevaluate some of the things in my life, as much has changed for me recently. I'm doin amazing thanks for askin!!! I'm really just tryin to get everything together and gather all my thoughts so I can take the next steps in my life to be the very very very best me moving forward. God bless u all and again thanks for the love and support, I will see u soon… Always LUVVVVV." With that being said, he let us know that his is fine but just needs time to adjust to a few changes he has going on.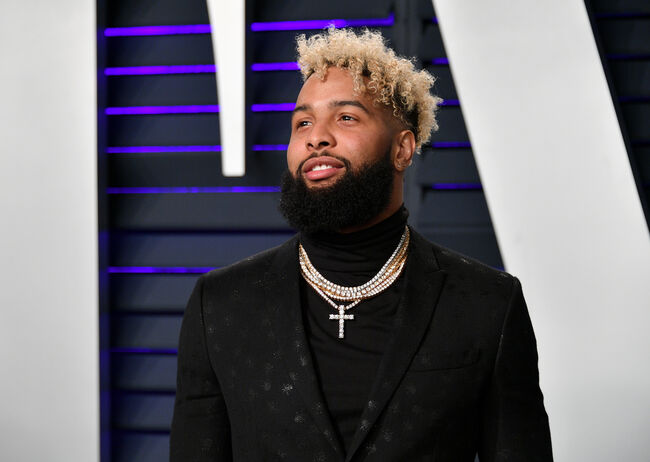 Cappuchino
Want to know more about Cappuchino? Get their official bio, social pages & articles on Power 99!
Read more