Donald Glover's "Atlanta" Season 3 Has Been Delayed Again
Now I can't be too mad at Donald Glover. When his show "Atlanta" first premiered on FX, the show was a hit, winning the actor, writer and producer racked up some awards for the show. Of course, we were ready for season 2, then we got word season 2 would have to wait because Donald Glover was working on the Star Wars franchise, "Solo." He had to put his focus on his role in the move. Then season 2 premiered and I was happy. So aren't we ready for season 3? Well it looks like we have to wait because the season has been delayed, according to Vulture . FX CEO John Landgraf said season 3 isn't coming on time and it may not happen in 2019 at all. Of course, Donald Glover is now focusing on his role in the upcoming live action Lion King movie, where he will voice Simba. But the other actors also have other projects as well. However, the Landgraf said the writers are working. Hey, if Donald Glover needs to put Atlanta off so he can focus on one thing at a time and deliver another dope season of his FX show, then I am down. I guess I will go watch some repeats.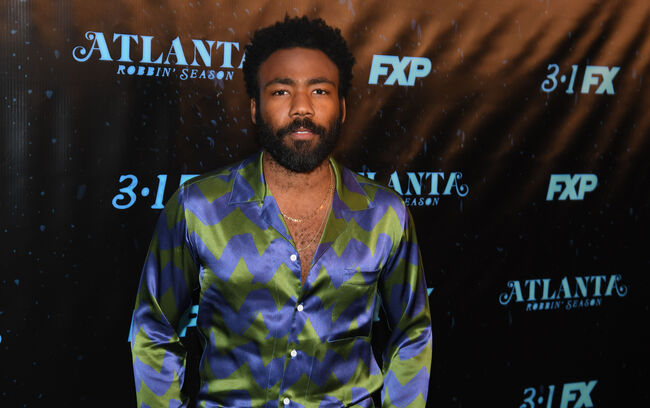 Cappuchino
Want to know more about Cappuchino? Get their official bio, social pages & articles on Power 99!
Read more