Liam Neesom Had Thoughts of Killing a Black Person After Friend's Rape
Awe come on Liam. It's Black History Month and we have to hear this from one of the popular actors? Actor Liam Neesom revealed during an interview, that he wanted to kill a random black person after he found out someone raped one of his very close friends. According to TMZ , he said this happened over 40 years ago, but is this something you bring up while promoting a new movie? Well apparently his new movie "Cold Pursuit" is about revenge and it made him think of that one time in his past about revenge. Although, the actor clarifies he isn't racist and was just speaking of something that he went through. Liam said he walked around looking for a black man so he could get violent out of revenge. But he had to catch himself with the urge he had and the actor said he did seek help for feeling that way. He said he learned that wasn't the way to go, even though he said he would have felt that way had it been a white person that had raped his friend. Check out his most recent interview about it with Robin Roberts from Good Morning America.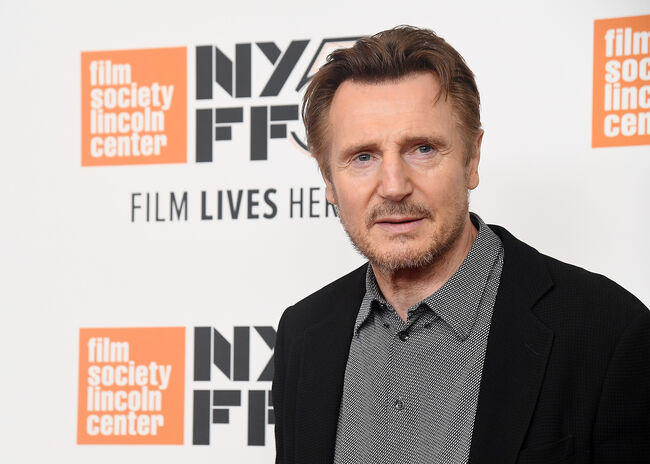 Cappuchino
Want to know more about Cappuchino? Get their official bio, social pages & articles on Power 99!
Read more