Kanye West Calls Out Ariana Grande Over Tweet and Later Apologizes to Ye'
Over the weekend, we've seen a lot of tweets coming from Kanye West. He was still continuing his conversation about Drake and so much more. But Kanye also saw a tweet from Ariana Grande. With the back and not-really-forth talking about Drake on Twitter, Ariana chimed in on her own Twitter to say, "guys I know there are grown men arguing online rn but miley and I dropping our beautiful, new songs tonight so if y'all could please jus behave for just like a few hours so the girls can shine that'd be so sick thank u." Kanye took that as a jab and he tweeted her. She had since apologized, responding to his tweet saying, "With all due respect, i don't need to use anyone to promote anything. period. i was making a comment ab what men were doing at the time vs. women. it was a joke which i understand now was probably insensitive. i apologize if i was in any way triggering and hope u feel well today." Then Kanye continued to talk about mental health, which, Ariana's ex-fiance chimed in on and now people are checking on him to see if he is okay because of his post on Instagram. Pete has now deleted his social media accounts after he said, "I don't want to be on this earth anymore." Thankfully, cops did go and check on the SNL cast member.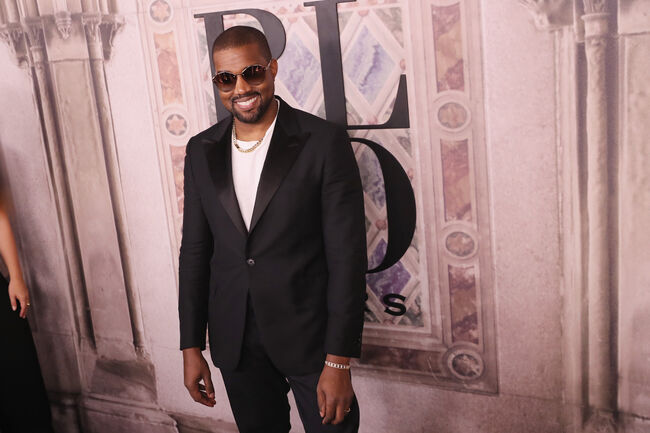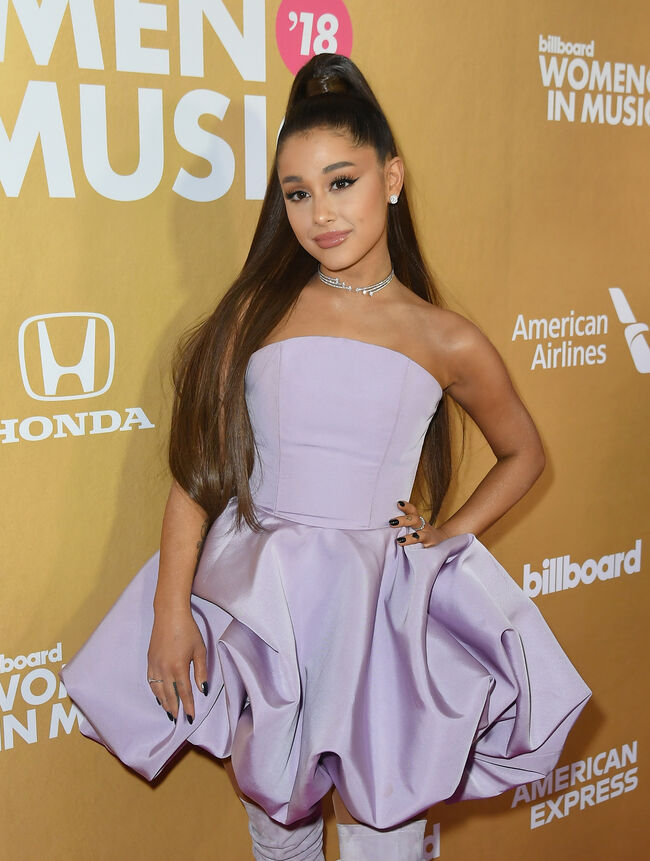 Cappuchino
Want to know more about Cappuchino? Get their official bio, social pages & articles on Power 99!
Read more