Rihanna on List of People Who Don't Want President to Play Their Music
It definitely seems as though there are no artist who cares for the President and they don't want him to use their music during his rallies. Just a few weeks ago, Pharrell Williams and his people sent a cease and desist letter to the President when the President played "Happy" during a rally. According to TMZ, Rihanna is the latest celebrity who had to do the same thing. Rihanna's people also sent a cease and desist letter to Trump's legal team after he played "Don't Stop the Music" at his Sunday rally in Chattanooga, TN. According to the letter, the President has used Rihanna tunes "in connection with a number of political events held across the United States." The letter even says, "As you are or should be aware, Ms. Fenty has not provided her consent to Mr. Trump to use her music. Such use is therefore improper." Rihanna's people is letting it known that she has no involvement with anything to do with the President and she is actually supporting Florida's candidate for governor, Andrew Gillum, the same candidate the President talks mess about.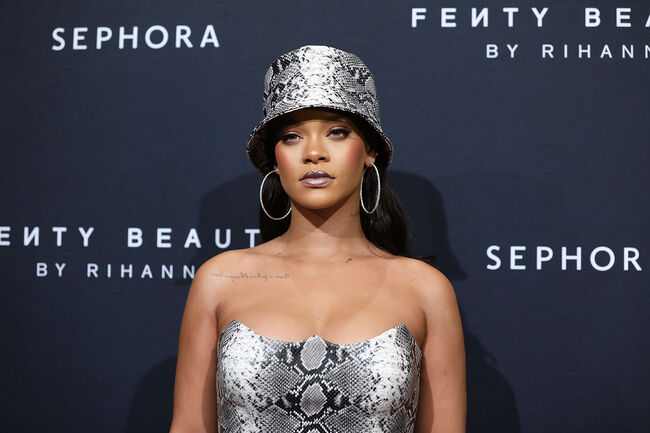 Cappuchino
Want to know more about Cappuchino? Get their official bio, social pages & articles on Power 99!
Read more