Today Show's Megyn Kelly Apologizes for Blackface Comments
I am a fan of Today show, but not so much Megyn Kelly. Just Tuesday, Megyn had guests on her show and they mentioned offensive costumes and Megyn said Halloween should be the time to for people to be who they want, meaning characters. But then the blackface thing came up. This white woman didn't see it as a problem to dress as blackface. Megyn said, But what is racist? You truly do get in trouble if you are a white person who puts on blackface at Halloween or a black person who puts on whiteface for Halloween. Back when I was a kid, that was OK, as long as you were dressing up as like a character," Kelly continued. She has since apologized for being so naive about the idea of blackface. According to Today, Megyn sent an apology email to her coworkers saying that she realizes that such behavior is indeed wrong, and I am sorry. The history of blackface in our culture is abhorrent; the wounds too deep." She even says "I've never been a 'pc' kind of person -- but I understand that we do need to be more sensitive in this day and age. Particularly on race and ethnicity issues which, far from being healed, have been exacerbated in our politics over the past year. This is a time for more understanding, love, sensitivity and honor, and I want to be part of that. I look forward to continuing that discussion." Well damn, it took others to point this out to her? Check out some of the story as well as what her colleagues had to say about her comments, HERE.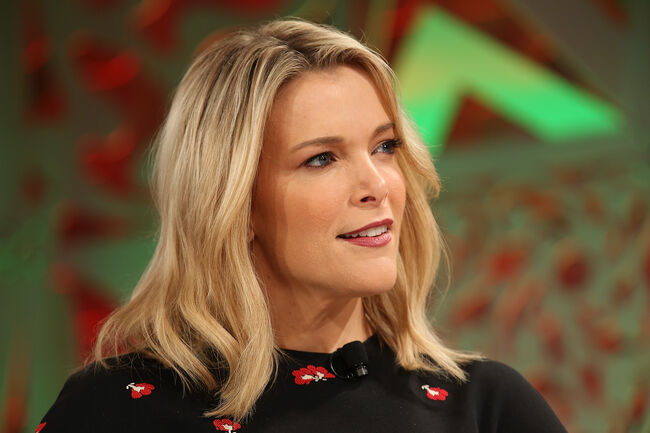 Cappuchino
Want to know more about Cappuchino? Get their official bio, social pages & articles on Power 99!
Read more