Tracy Chapman is Suing Nicki Minaj Over Song Sample
Do you remember when we had to wait a little longer for Nicki Minaj to release her Queen album? I think I remember Nicki saying she was waiting for clearance on a few songs, and one clearance was from Tracy Chapman. Well it looks like Nicki didn't get permission for a song after all. According to TMZ, Tracy Chapman is suing Nicki for using a sample of "Baby Can I Hold You" in Nicki's song "Sorry." That may have been the perfect sentiment. Although Nicki was waiting for clearance, Chapman said back in June, Nicki's reps made a lot of requests to get clearance but Chapman said no. Even though the song isn't on the album after all, according to the lawsuit, Funkmaster Flex played the song and it was played on the Breakfast Club in New York. Now, the day the song was played, Nicki tweeted, "Sis said no," which basically means Nicki didn't get the clearance. Chapman is suing for an order prohibiting Nicki and her team from releasing the song again. But Chapman is also suing for money as well.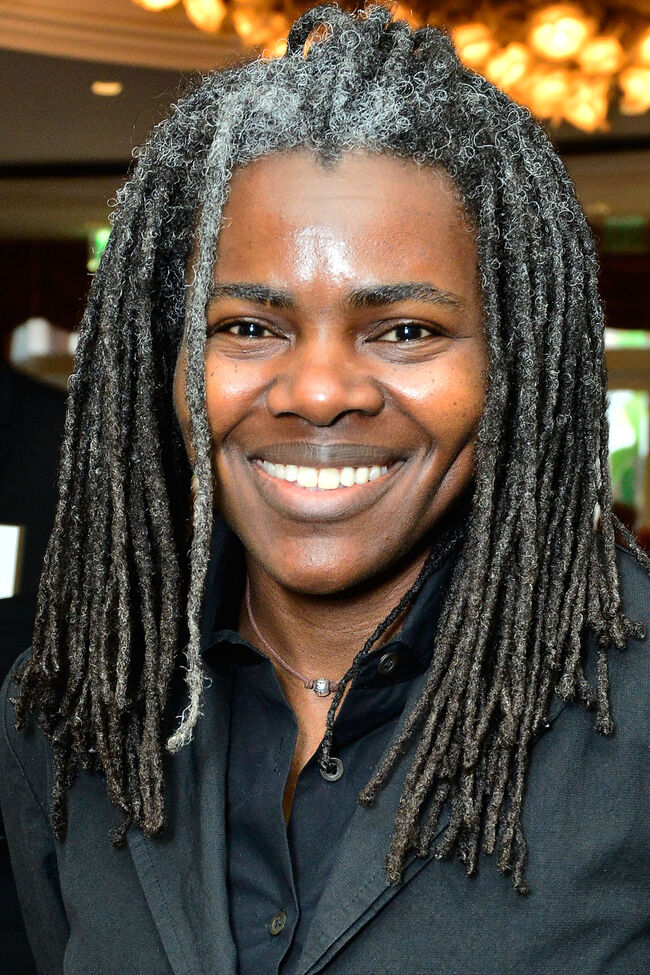 Cappuchino
Want to know more about Cappuchino? Get their official bio, social pages & articles on Power 99!
Read more