Pusha T Learned of Drake's Kid Through Drake's Friend
I really thought the beef was over. Well, I thought it was over when Drake finally addressed it on HBO's The Shop. Drake said on the show that he believed Kanye West was the one who leaked info about Drake's son to Pusha T. Of course you know Pusha T used the kid as ammo against Drake in a diss track. But now there may be some new drama out of that entire situation. We know Kanye said he never mentioned Drake's kid to Pusha and Kanye may have been telling the truth. The Jasmine Brand reports Pusha T was featured on a podcast, where he admitted Kanye wasn't the one who mentioned Drake's son. However, and here is where drama comes in, Pusha said Drake's friend and producer Noah "40" Shebib is the one who told. Apparently 40 was messing with a woman and he would talk about a lot of things, including Drake and his career. This woman apparently gave the info. Well, that's what Pusha says. Well, we can agree that Drake isn't coming back at Pusha, as we have seen him say on HBO's The Shop. But then it makes you wonder why Pusha is still going on with this.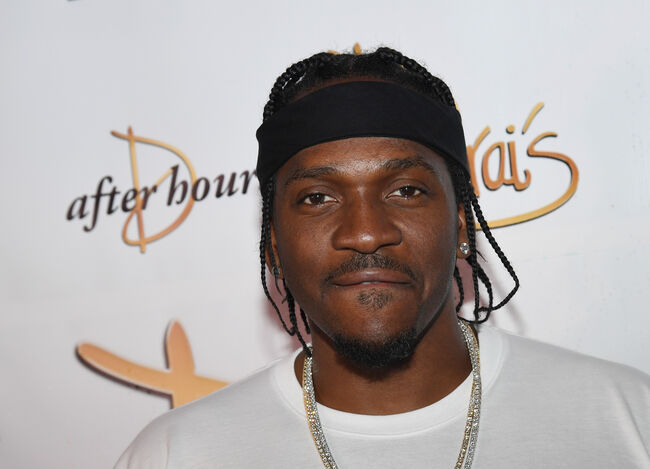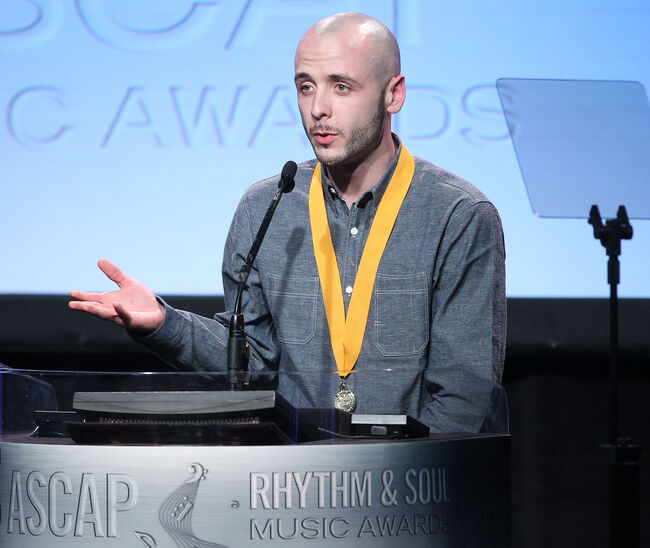 Cappuchino
Want to know more about Cappuchino? Get their official bio, social pages & articles on Power 99!
Read more