Love and Hip Hop's Erica Mena Arrested for Possession of Weed
It looks like Love and Hip Hop reality star, Erica Mena has found herself in some trouble. Erica and her boyfriend, Clifford Dixon got arrested in Atlanta. According to TMZ, over the weekend someone called the cops because they heard arguing coming from Erica's home. When the police showed up to ask what was going on, different people said they heard Erica and Cliff fighting and Cliff allegedly kicked down the bedroom door. Their roommates heard them upstairs and thought they heard someone get slapped, but Erica didn't have any marks on her, nor Cliff. However, the two were arrested because Erica told the police the home was in her name and Cliff was trespassing. Meanwhile, she was arrested because of possession of weed. She admitted she was smoking it and had some in the home and when the cops searched, they they found baggies of weed and possible THC wax in her bedroom and her kitchen. I'm sure her ex, and member of Love and Hip Hop, Rich Dollars, is probably sitting back shaking his head.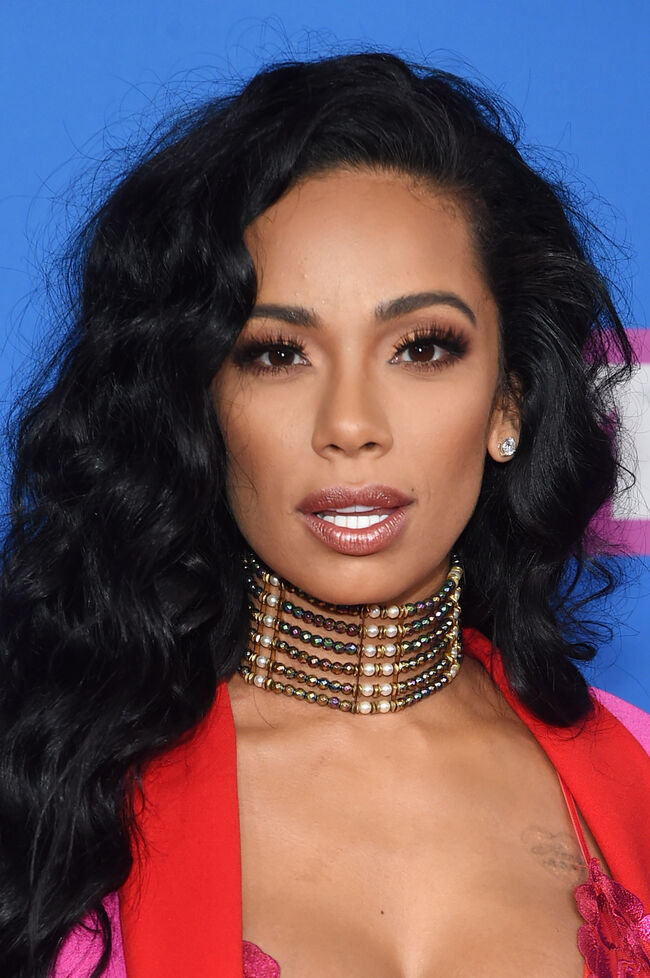 Cappuchino
Want to know more about Cappuchino? Get their official bio, social pages & articles on Power 99!
Read more