'The Butler' Needs a New Title? Posted July 3rd, 2013 @ 11:09am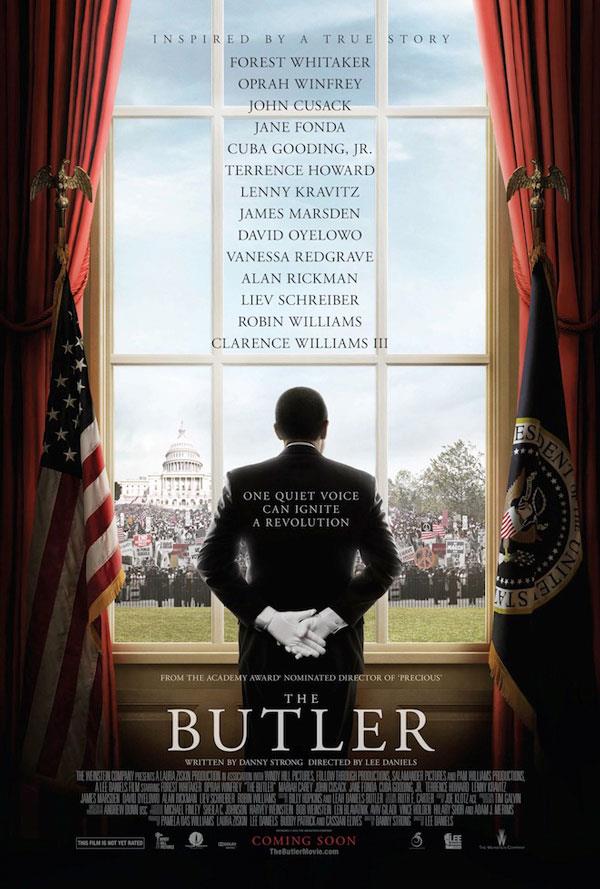 The highly anticipated movie, starring Forest Whitake, may have a title change. According to Eurweb a Motion Picture Association of America (MPAA) title registration bureau arbitration ruled Tuesday that The Weinstein Co. could not use the title "The Butler" on its upcoming film. The title was first used in a 1916 short film that now belongs to the Warner Bros. library. The Weinstein Co. feels there should be no problem because the short film hasn't been "shown in theaters, television, DVDs, or in any other way for almost a century and it makes no sense." I'd hate to see the title change since this movie has been advertising heavily.